Life is sweet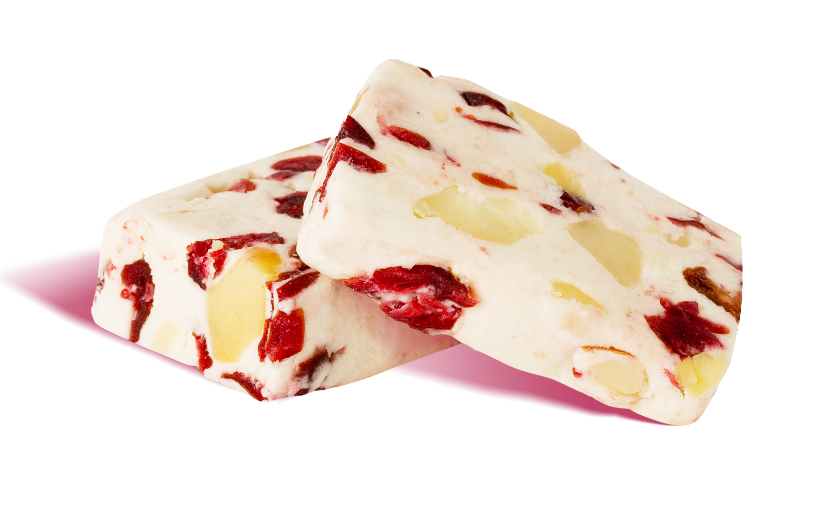 Nougat Limar started in 1985 with what had begun as a hobby.
Over 12 months of trials and many slight recipe change it had become a successful home business.
A promising start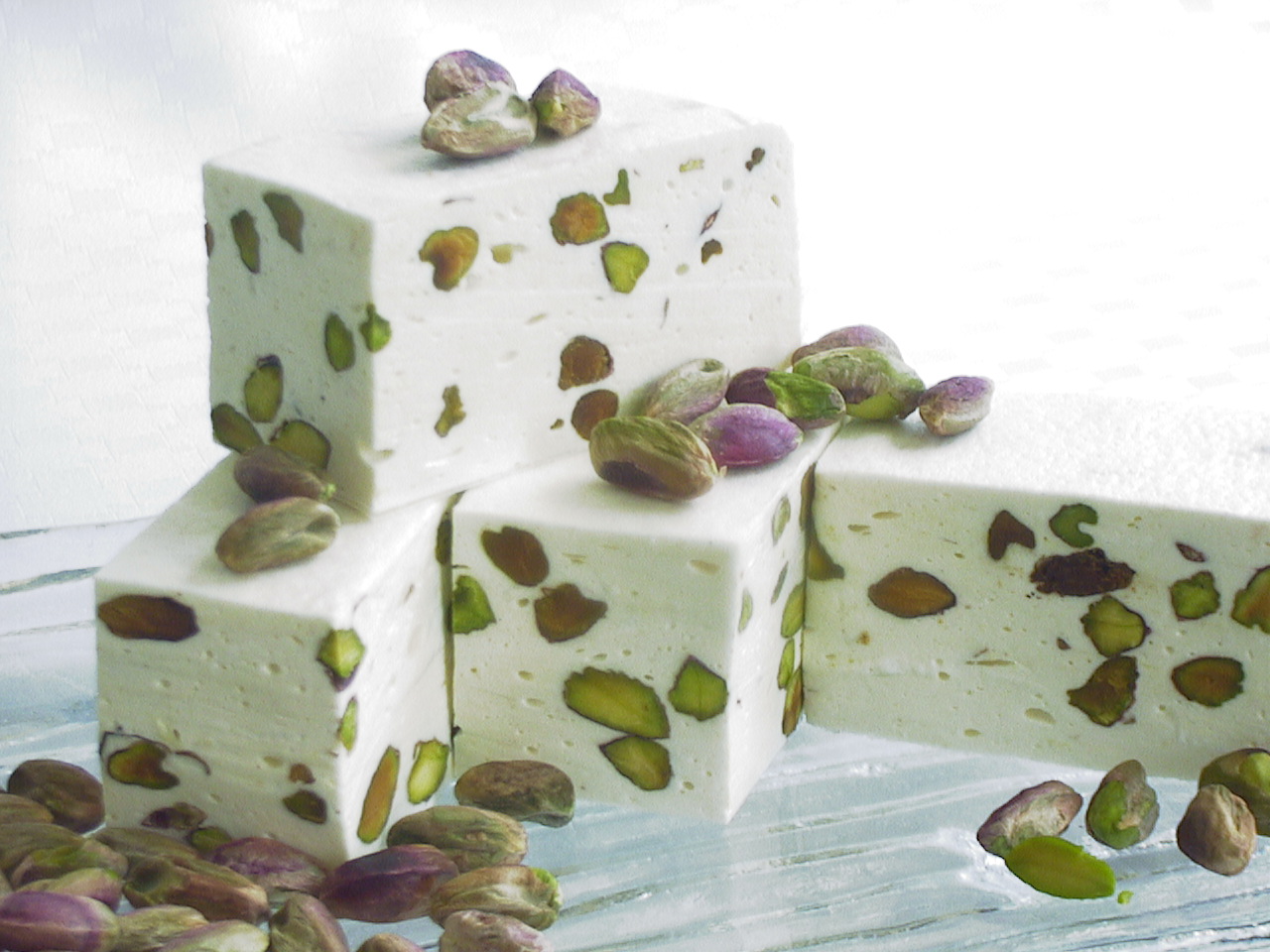 The first batch of Creamy-French styled 'Nougat Limar' graced the shelves of 'Bon Bon Fine Chocolates', our famous Chocolate store located in the historic Queen Victoria Building in Sydney, it sold out within just 4 hours.
A bit morish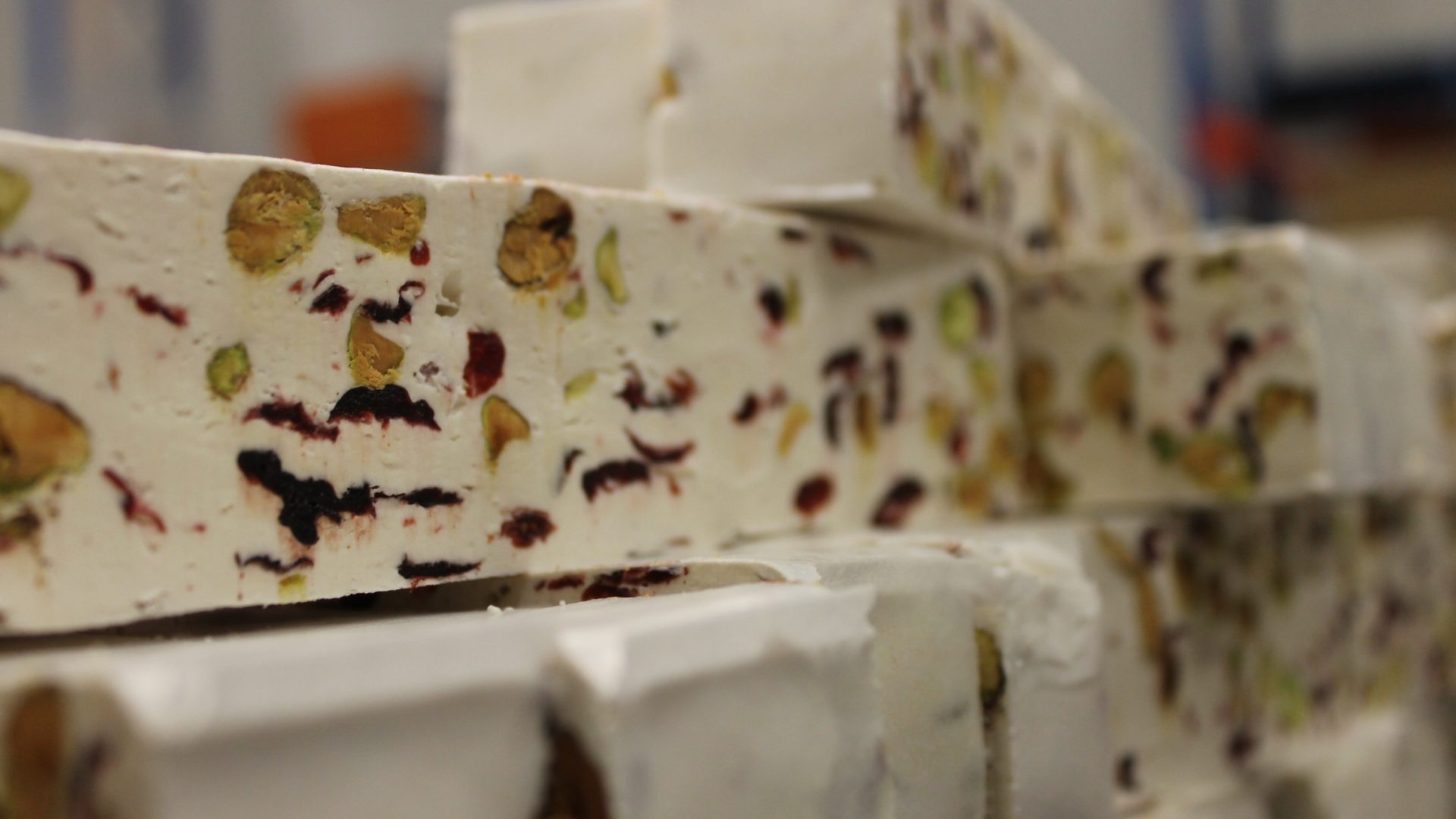 Growing demand for the small and exclusive batches of Nougat Limar, encouraged to move the manufacturing to a small shop in Leichardt. Nougat Limar soon became very popular, with retailers and shops Australia-wide wanting to stock our delicious Nougat
Don't break with tradition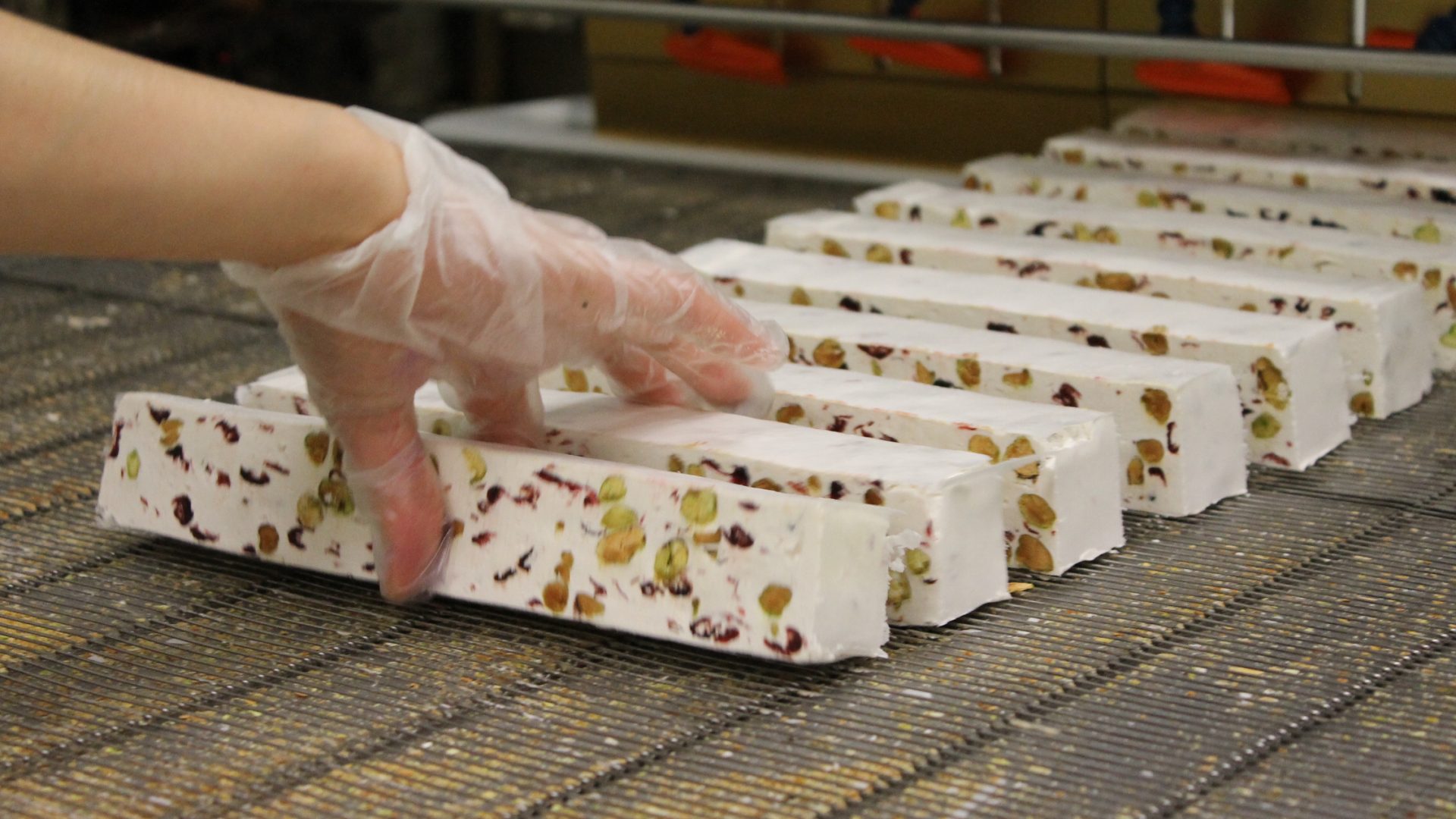 Nougat Limar is manufactured using the traditional European method of slowly combining a hot syrup blend with whipped egg whites. During this process we add nuts, freshly roasted in house, along with berries, florals and fruits. The final step is we add a little of Nougat Limar's signature vanilla essence, made exclusively for our product.
"The Best Nougat in Australia"
In November 2001, our Nougat was vowed to be the best nougat in Australia by the well known food critic for the Sydney Morning Herald, John Newton.
Pride of the nation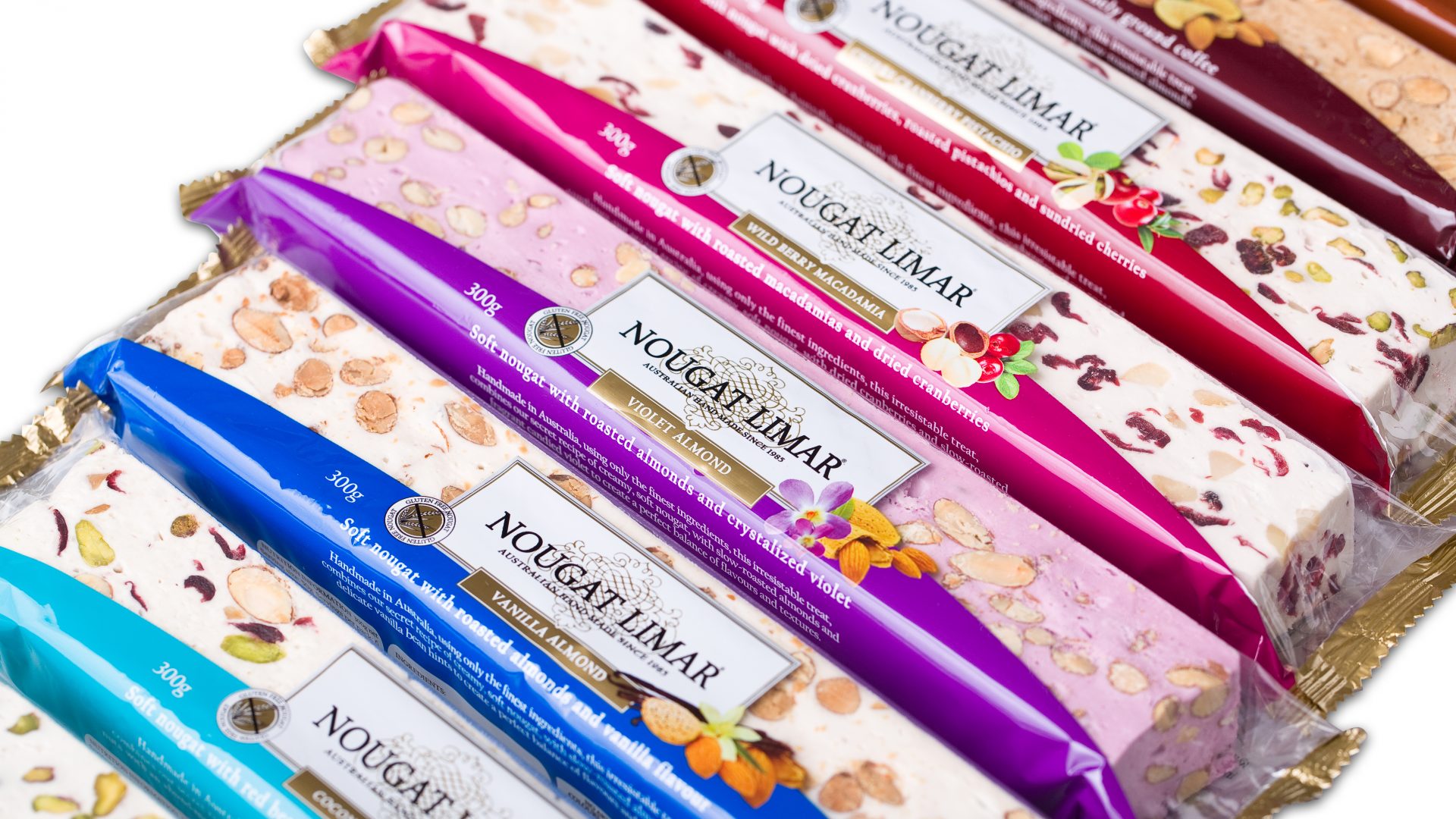 Since then Nougat Limar has become a household name nationwide. Rapid growing demand for our product by loyal nougat lovers meant we needed to expand our manufacturing facility once more.
In 2007 Nougat Limar relocated to a brand new facility covering over 2000m².
The new manufacturing plant located in West Gosford on the sunny Central Coast of NSW would soon become known as The Factory.
Ever expanding horizons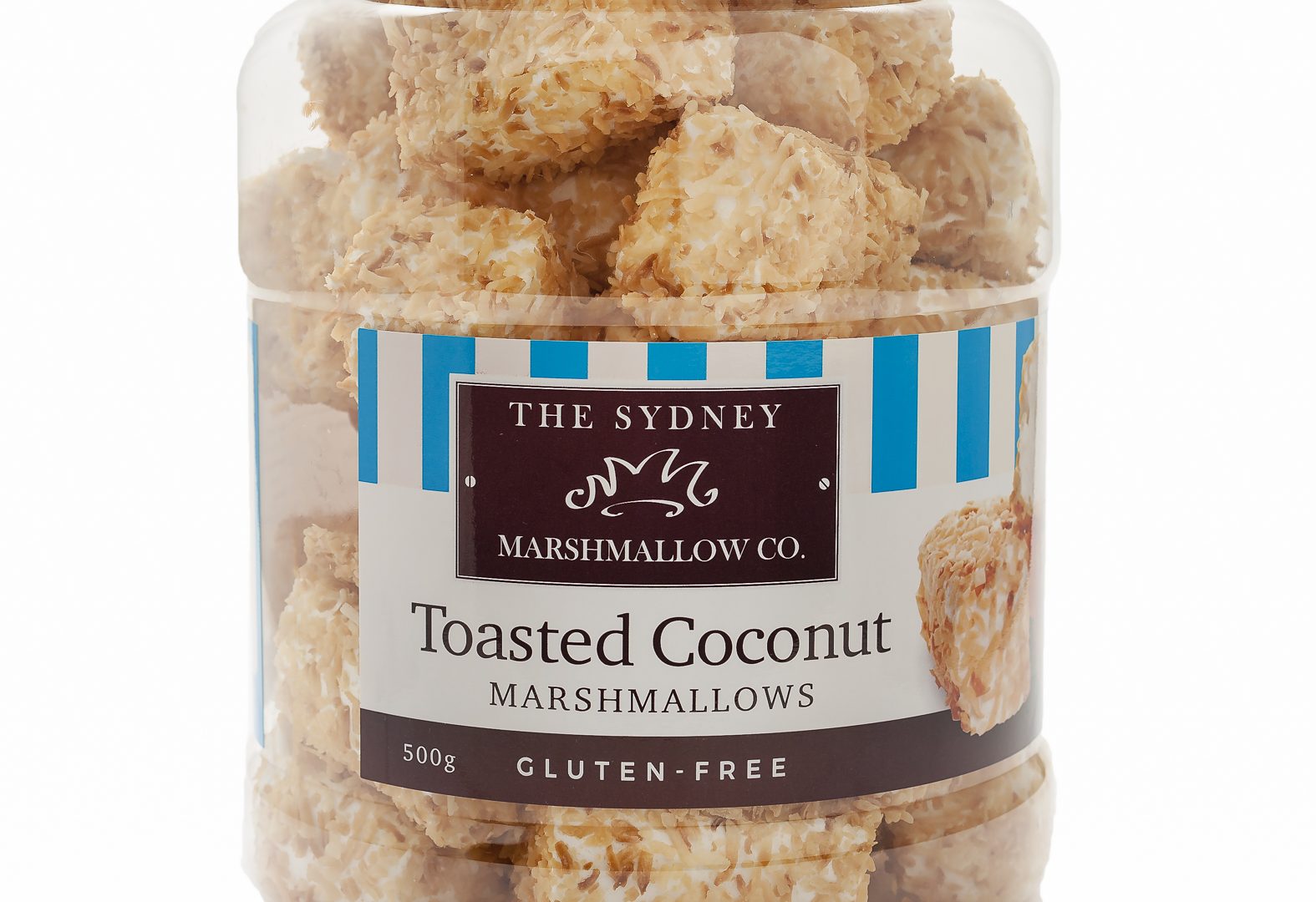 Today 'Nougat Limar' is the largest nougat manufacturer in Australia and is exported to over 9 countries Worldwide. We are constantly inventing new flavours and products, such as our new and exciting Manuka Honey Nougat range and our other products, The Sydney Marshmallow Company.
We pride ourselves in producing the nation's favourite Nougat and Marshmallow using only the finest ingredients sourced throughout Australia.